See Everything.
Morgantown Security and Fire lets you see what's happening at your homes or businesses from any web-enabled computer or mobile device. It can be integrated with your interactive service plan or sold as a standalonesystem.
Using multiple security cameras integrated with our advanced interactive technology will change the way you view your home and businesse. Our indoor IP cameras offer the choice of fixed or pan/tilt viewing and include built-in 802.11 secure wireless connectivity. Our outdoor IP camera supports Power-Over-Ethernet and ensures that activity around the property is visible, day and night.
Offering The Best in Home Security Systems:
CONTROL PANEL
This is the "brains" of the entire house alarm system. Typically, the control panel is hidden from plain sight – located in the back of a closet or in your garage – and is connected to all other alarm components, including a standard phone line.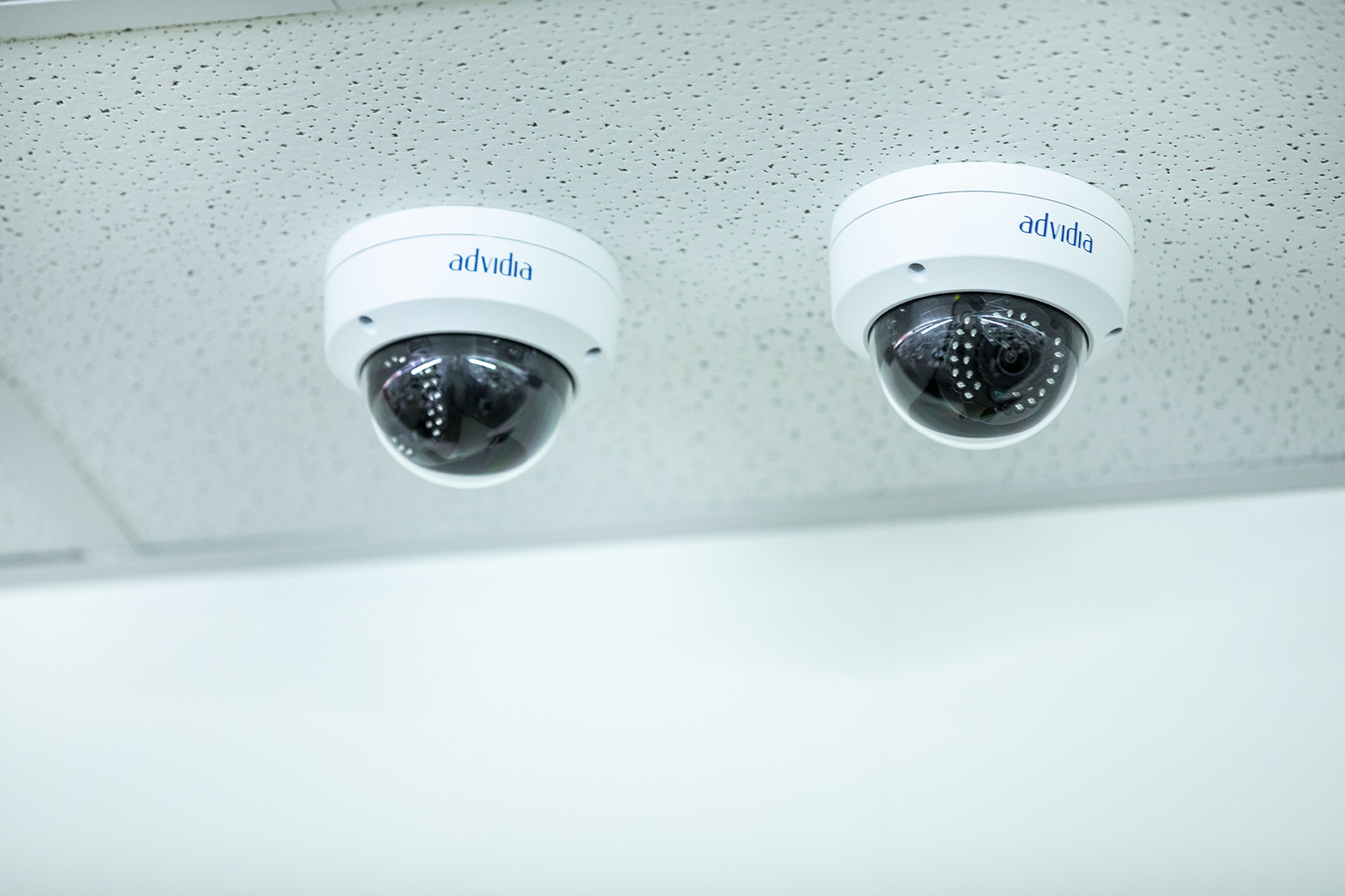 Security Keypads
These are installed inside the main entrance of your home and allow you and your family to activate and deactivate the system with the push of a few buttons. A digital display notes whether the system is armed or disarmed. Additional key pads can be set up and installed in other locations throughout your home – either by another exit or a master bedroom so you can trigger it if you hear an intruder while in the house.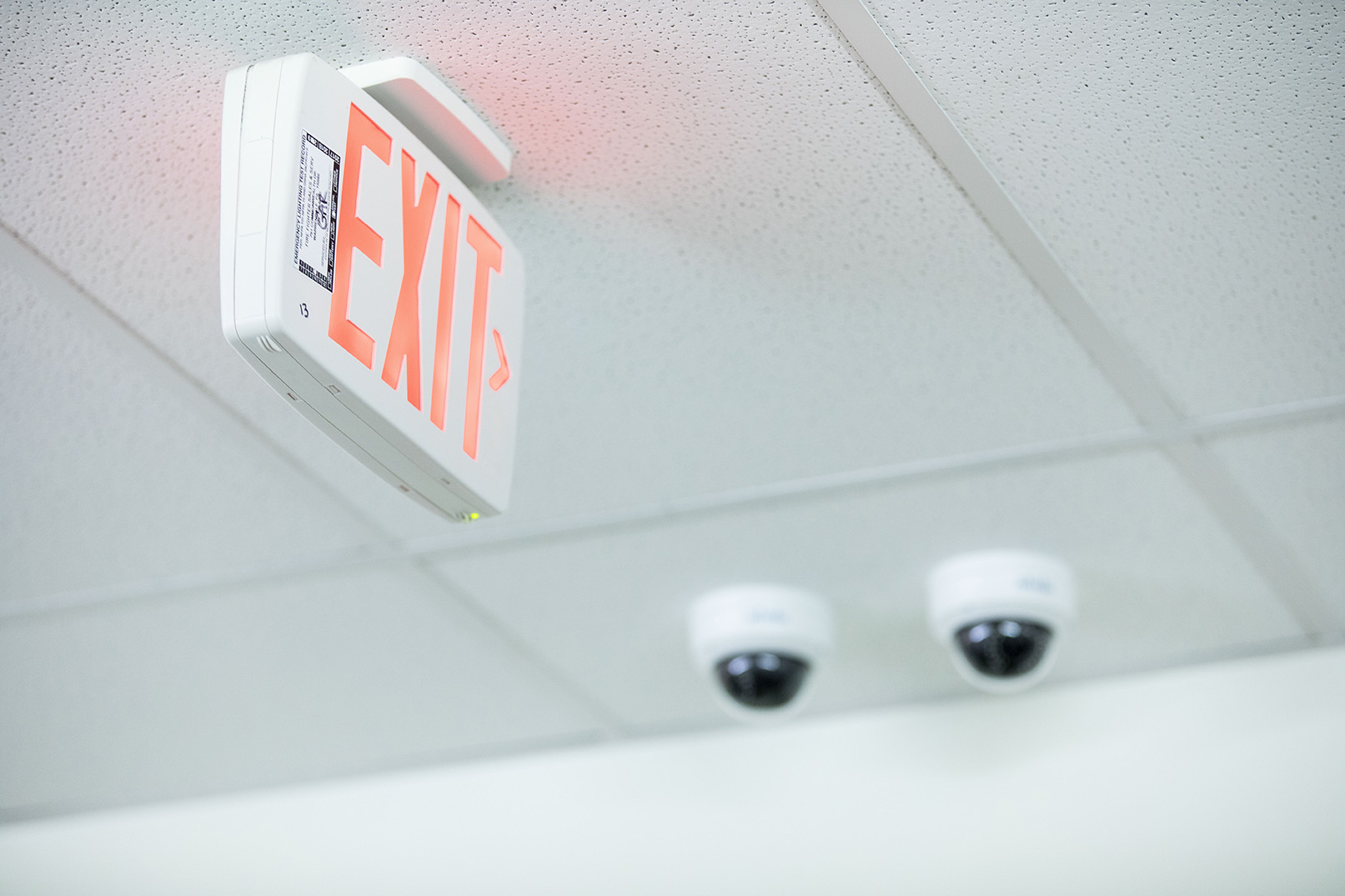 Motion Detectors
Also known as passive infrared (PIR) detectors, these devices sense changes in infrared energy levels when an intruder is present even if no break-in is detected. They are normal installed indoors on each floor crossing stairwells.
Door and Window Contacts
hese magnetic devices are placed along door jams and window frames and trigger the alarm system when opened.
Glass Break Sensors
Also referred to as "audio discrimination", these sensors concert the acoustic shock waves of glass breaking into an electrical signal that will activate the security system.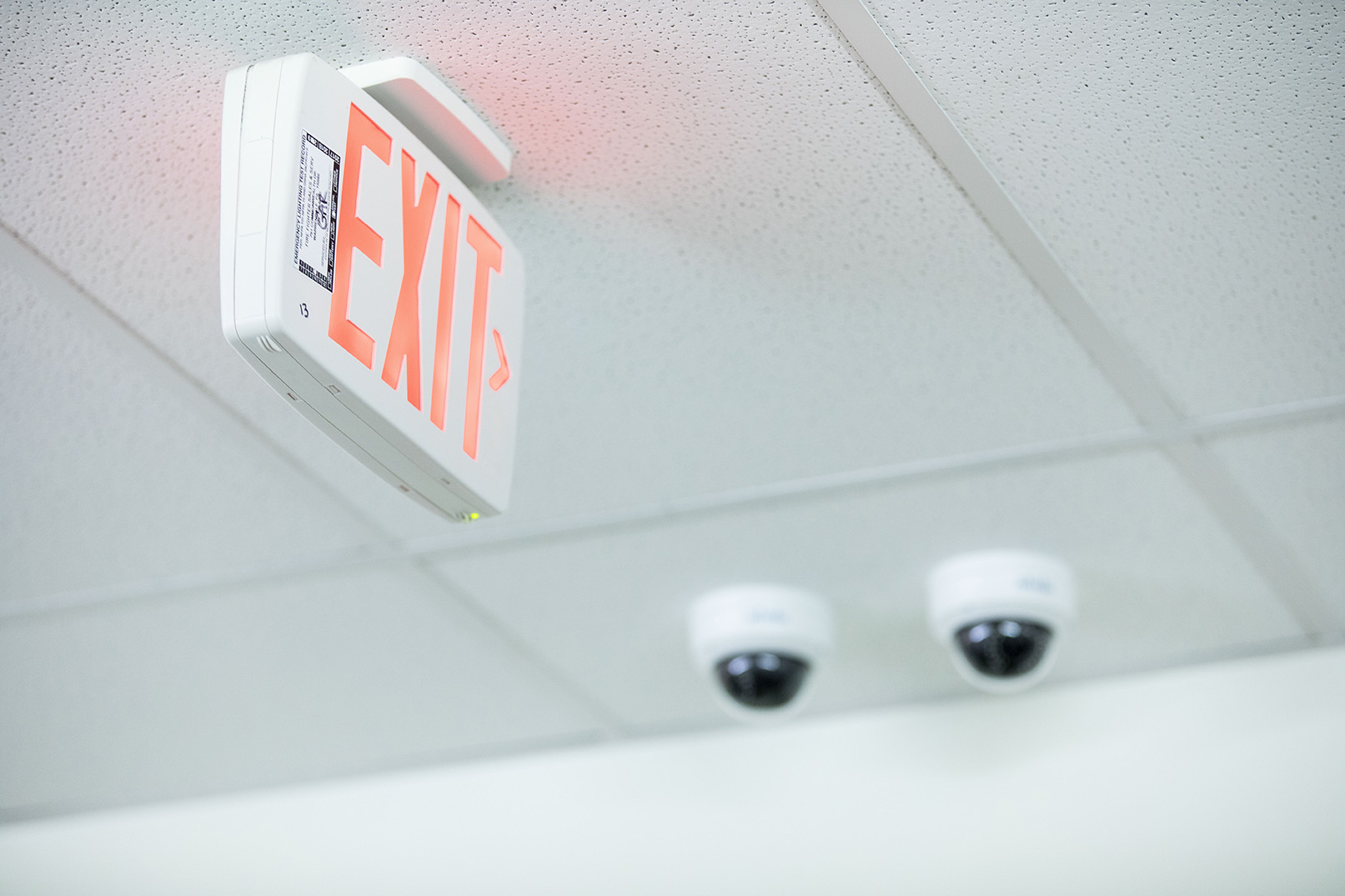 Sirens
Loud bells, horns, and/or strobe lights can be installed inside and outside your home to draw immediate attention to the intrusion.
Signs and Decals
We will furnish your with signs to pose on your lawn, and stickers to place on the inside of your windows and glass doors to warn potential intruders that your home is protected by a Morgantown Security & Fire System.
Stay Up To Date With News & Tips
Don't miss valuable news, tips, and special offers - subscribe to our mailing list and stay in the know!

Schedule a free site survey
Ready to discuss your security needs? Fill out the form below and one of our expert team members will reach out to you to set up a complimentary survey of your home or facility! 
BUSINESS HOURS:
Mon - Fri: 7:00 a.m. - 4:00 p.m.
Sat: By Appointment Only