Commercial Video Surveillance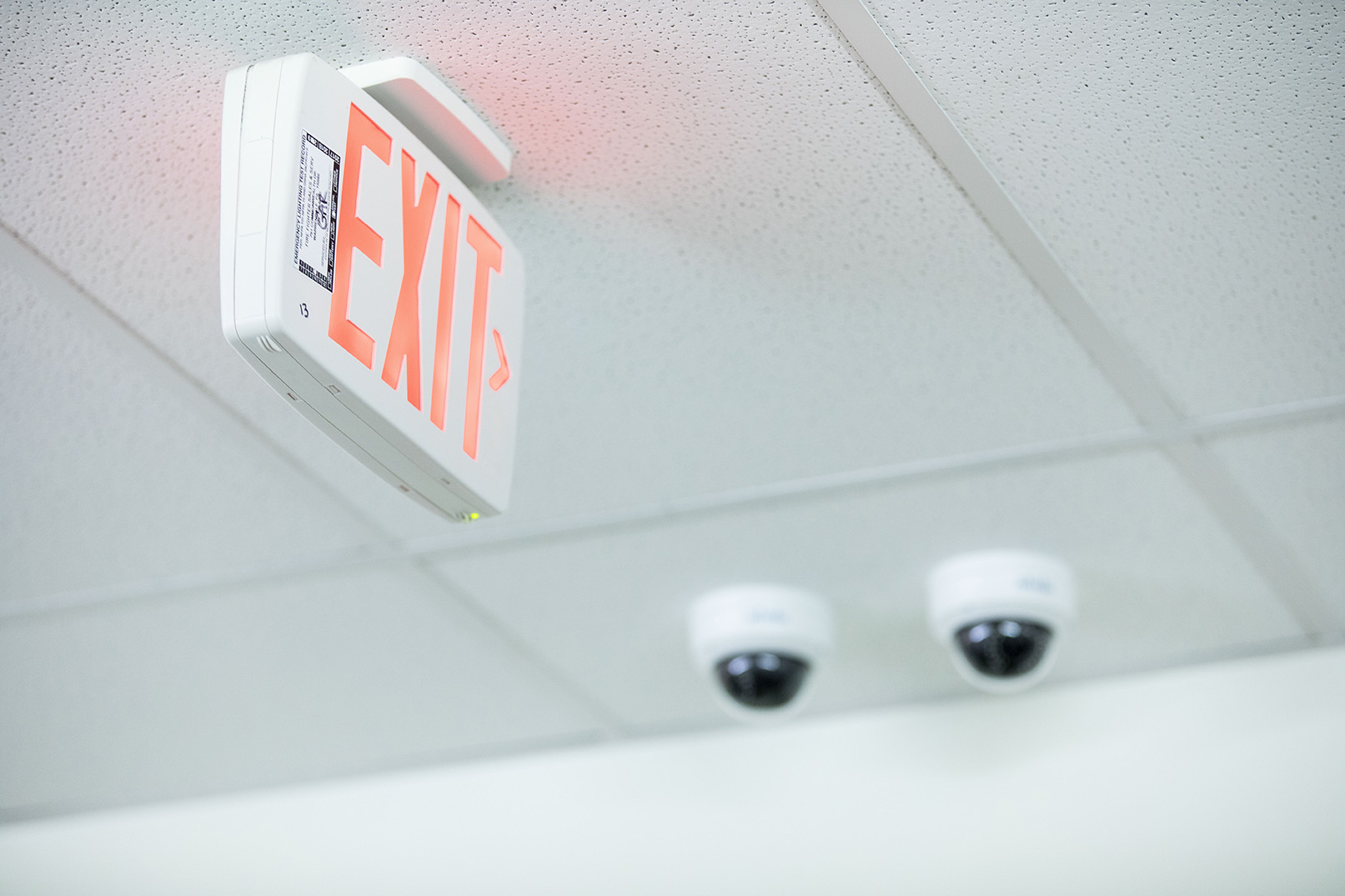 See Everything That Happens In Your Business.
A commercial video surveillance system from Morgantown Security and Fire lets you see what's happening at your business from any web-enabled computer or mobile device.
Discreet, strategically placed video cameras will allow you to keep an eye on every corner of your facility, ensuring that you are aware of any emergency or event that happens in your busness.
Video surveillance systems can be integrated with your interactive service plan or sold as a standalone system.
Our indoor IP cameras offer the choice of fixed or pan/tilt viewing and include built-in 802.11 secure wireless connectivity. Our outdoor IP camera supports Power-Over-Ethernet and ensures that activity around the property is visible, day and night.
If you want to keep an eye on everything that happens in your facility, contact us today to discuss your needs.
Questions?
Ready to discuss your organization's needs?  Simply fill out the form below, and one of our expert safety consultants will reach out to you quickly to talk!
BUSINESS HOURS:
Mon - Fri: 7:00 a.m. - 4:00 p.m.
Sat: By Appointment Only