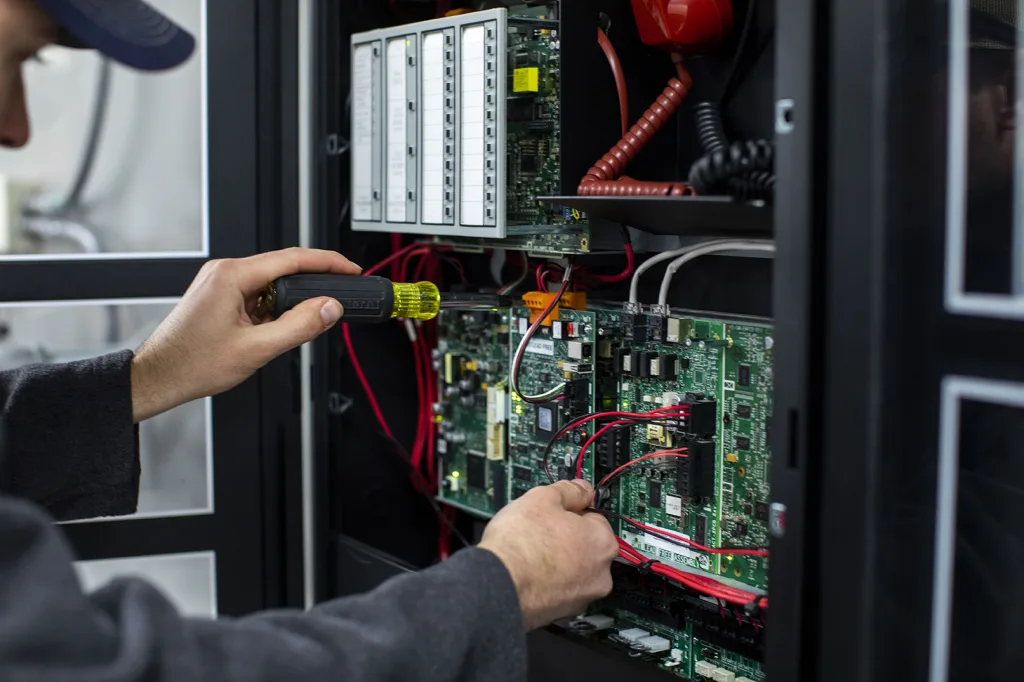 JOIN OUR TEAM & SAVE LIVES.
Here's some great tidbits about our company and why you should want to join our team. We do serious work, but we take great care of our people.
We offer great:
Benefits
Paid Time Off
Competitive Salaries
Growth Opporutnities
Much More!
Current Career Opportunities:
Stay Up To Date With News & Tips
Don't miss valuable news, tips, and special offers - subscribe to our mailing list and stay in the know!

Schedule a free site survey
Ready to discuss your security needs? Fill out the form below and one of our expert team members will reach out to you to set up a complimentary survey of your home or facility! 
BUSINESS HOURS:
Mon - Fri: 7:00 a.m. - 4:00 p.m.
Sat: By Appointment Only